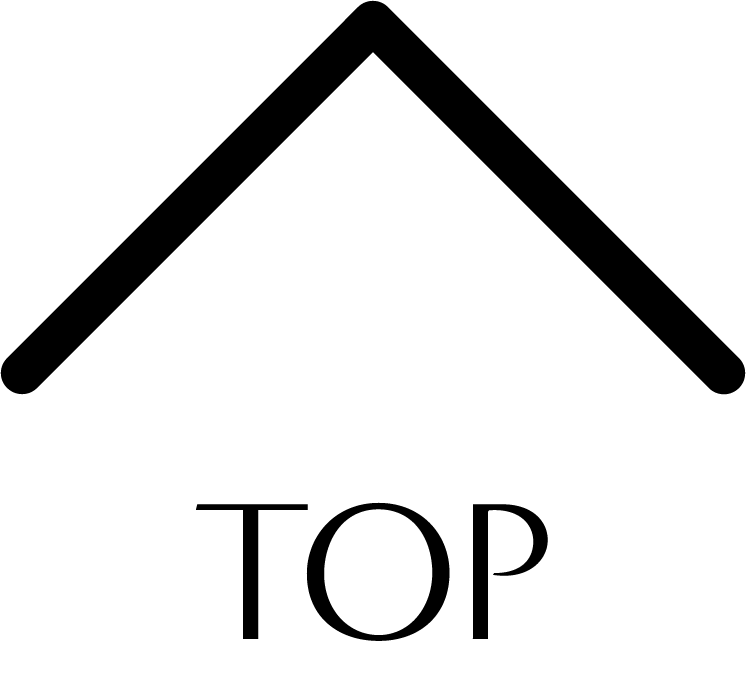 Wim Defoor
Wim Defoor, born in Kortrijk on March 18, 1968, is a partner of the firm since 2001.
He studied law at the Catholic University of Leuven and at the university of Poitiers (France). In addition, he obtained a post graduate degree in tax law at the "Ecole Supérieure des Sciences Fiscales" in Brussels.
He joined the firm on September 1, 1991.
He is the author of several articles in tax journals and co-author of the "Fiscaal Procedurezakboekje" and the "Jaarboek Personenbelasting". He is also a chief editor of "De Fiscale Koerier".
E-mail: w.defoor@dsvlaw.be
Legal branches
Income taxes
Tax procedure
VAT
Customs and excise duties
Money laundering and criminal tax law.
Languages
Dutch
French
English
Spanish
Back to overview