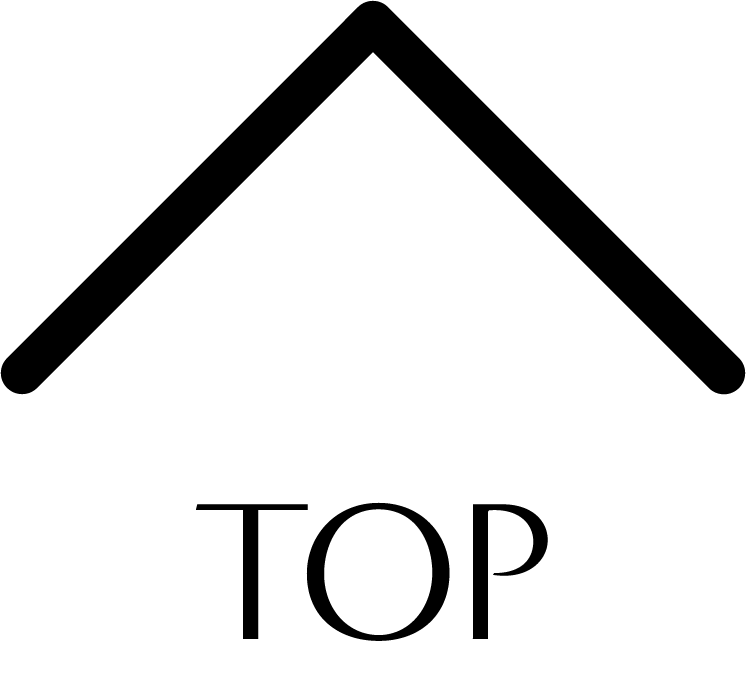 Privacy policy
We are well aware that you are putting your faith in us, which is why we consider it our responsibility to protect your privacy. Therefore, we have decided not to collect any information when you use our website.
When you send an email to info@dsvlaw.be, we may save these messages. We may occasionally request personal information that is relevant to the situation in question. This makes it possible to process your requests and answer your questions. The information is stored on our own secure servers. We will not combine this information with other personal information that we may have.
This website does not uses session or other cookies. A cookie is a simple, small file that is sent together with pages from this website [and/or Flash applications], which your browser saves on the hard drive of your computer. The information saved in a cookie can be sent back to our servers when you visit the website again.
This Privacy Policy is harmonised with the use and the functions on this website. Any changes and/or amendments to this site can lead to changes in this Privacy Policy. Therefore, we recommend that you regularly check this Privacy Policy.