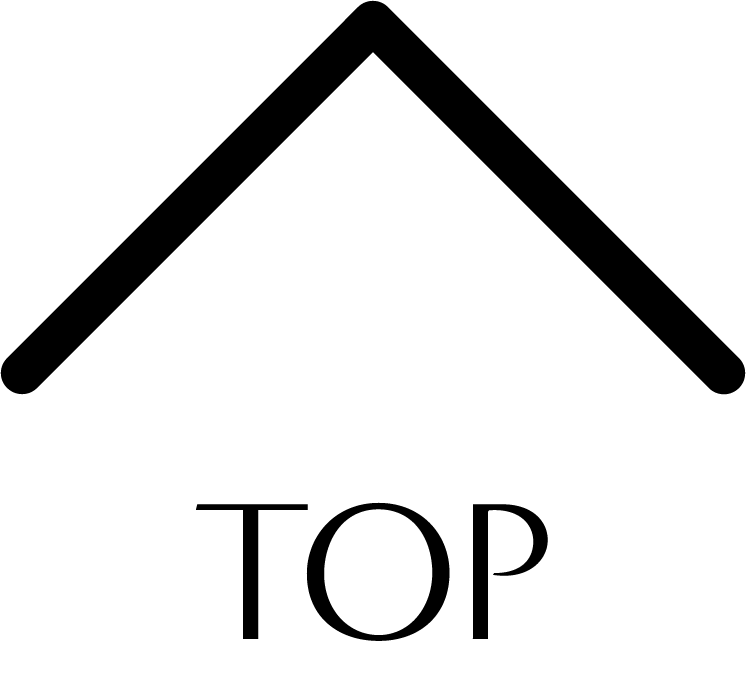 Stefaan Vertommen
Stefaan Vertommen, born in Sint-Niklaas on May 26, 1969. He joined the firm in 1992 and became a partner in 2001.
He studied law at the Catholic University of Leuven and the R. Schumann University in Strasbourg (France). In addition, he obtained a post graduate degree at the "Ecole Supérieure des Sciences Fiscales" in Brussels.
He joined the firm in 1992.
He is author of several articles in tax journals and co-author of the "Jaarboek Personenbelasting", the "Fiscaal Bulletin" and "Rechtsfactoren in de onderneming". In addition, he is a member of the editorial board of "Le Courrier Fiscal/De Fiscale Koerier" and the IFA (International Fiscal Association).
E-mail: s.vertommen@dsvlaw.be
Legal branches
Income taxes
Estate planning
Corporate reorganizations
Company and contract law.
Languages
Dutch
French
English
Back to overview