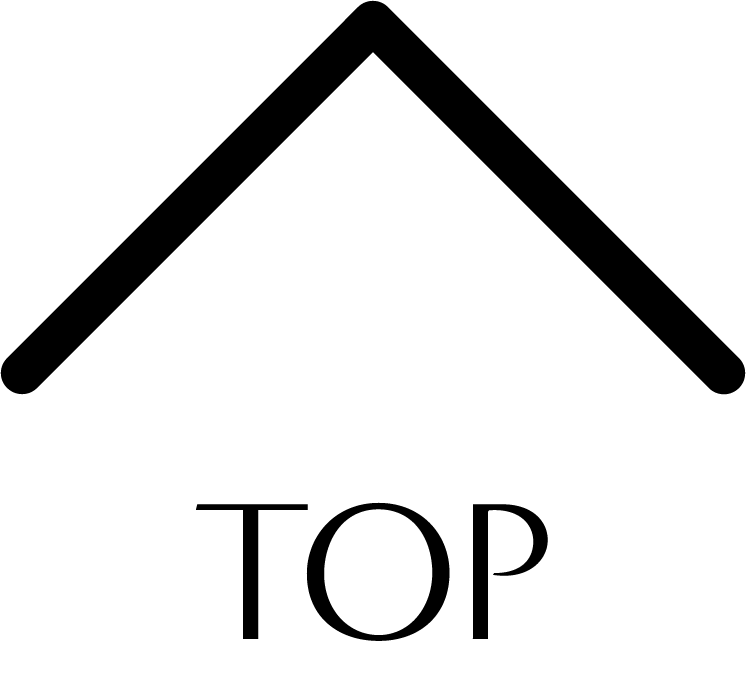 Nicolas De Becker
Nicolas De Becker, born in Brussels on March 18, 1972 studied law at the Université Libre de Bruxelles where he also obtained a post graduate degree in tax law.
Before joining the firm in 2000, he was the associate of Marc De Kock, previous president of the Dutch bar in Brussels.
He is the author of several articles in the tax journal "Le Courrier Fiscal/De Fiscale Koerier".
E-mail: n.debecker@dsvlaw.be
Legal branches
Tax procedure
Corporate reorganizations
Company and contract law
Money laundering and criminal tax law.
Languages
French
Dutch
English
Back to overview