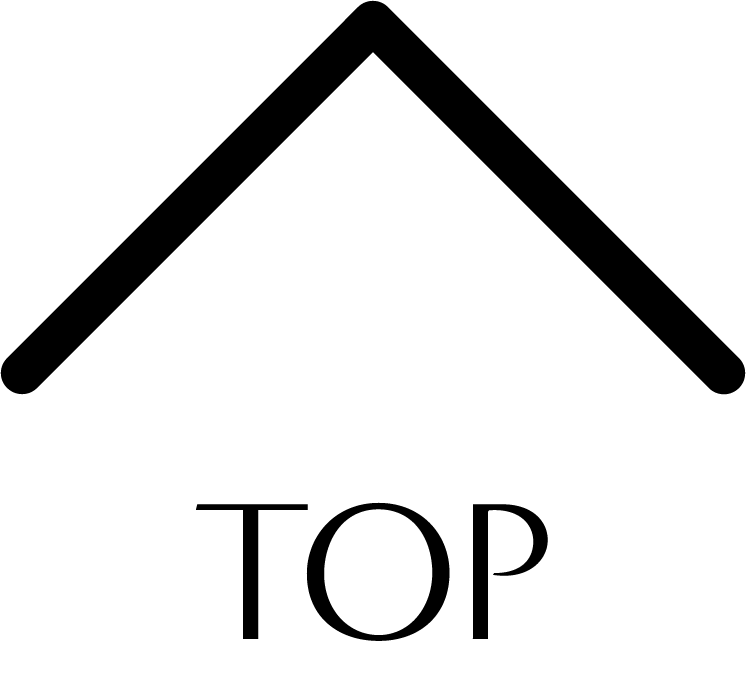 Marie Nyssen
Marie Nyssen joined the firm on March 1, 2015.
She studied law at the University of Liege (ULg). In addition, she followed a Master in Tax Law at the Université Libre de Bruxelles (ULB).
She was also academic assistant at the University of Liege in the international economic law department directed by Prof. Franklin Dehousse.
E-mail: m.nyssen@dsvlaw.be
Legal branches
Income taxes
Tax procedure.
Languages
French
Dutch
English
German
Back to overview