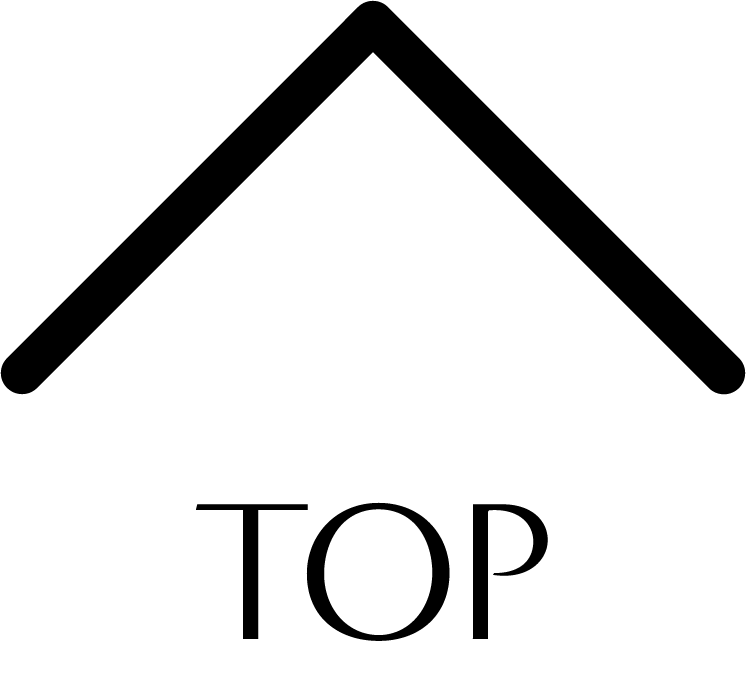 Livius Kell
Livius Kell, born in Vilvoorde on February 16, 1973, studied law at the Vrije Universiteit of Brussels, where he also obtained a post graduate degree in tax law.
Before joining the firm in 2002, he was an associate of the law firm of the attorney Maurice Eloy.
E-mail: l.kell@dsvlaw.be
Legal branches
Income taxes
Tax procedure
VAT.
Languages
Dutch
French
English
Back to overview