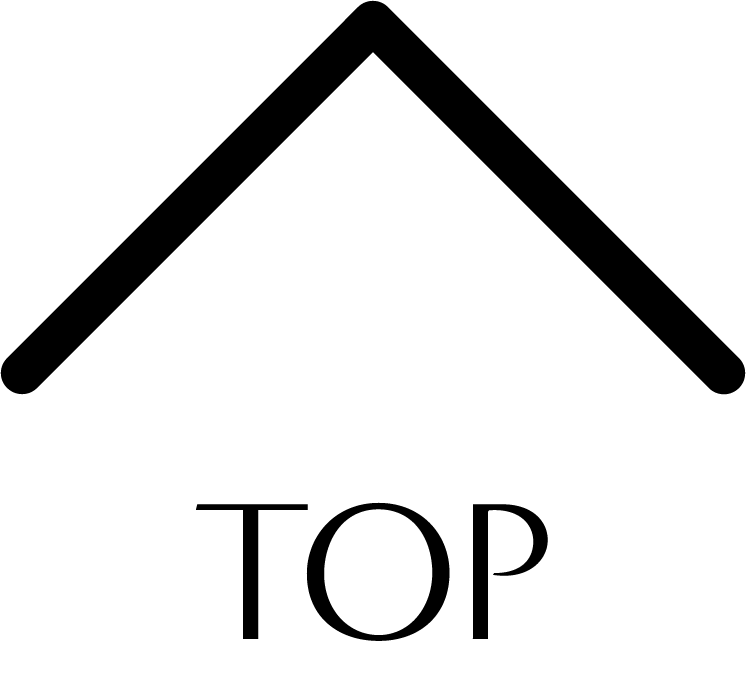 Goedele Clauwers
Goedele Clauwers studied law at the Catholic University of Leuven, 1988, and obtained several post graduate degrees; "Diplôme de Droit International - Certificat de Droit Européen", 1989, I.E.H.E.I. Nice (France), a degree in tax law and bookkeeping, 1990, University of Ghent, company law, 1993, K.U.Brussel, Certificate American and international law, 1999, the International and Comparative Law Center, S.M.U. Dallas (U.S.A.)) and the post graduate degree "Corporate Finance" at the K.U.Leuven (2005-2006).
Before joining the firm in 2001, she worked for Burlion, Bolle, Houben & Sunt (1990-1995), Claes & Partners (1995-1997) and the (American) law firm LeBoeuf, Lamb, Greene & MacRae (1997-2000).
E-mail: g.clauwers@dsvlaw.be
Legal branches
Income taxes
Company and contract law.
Languages
Dutch
French
English
German
Back to overview